The Ultimate Stoner Wishlist: 10 Best Stoner gifts for Potheads in your life!
Hello, fellow cannabis enthusiast!
If you're like me, always on the lookout for the best weed gifts for the potheads in your life, you've come to the right place.
Why?
Because I got the good stuff that you want. It's called experience.
I'd say I've done a Ph.D. in choosing the best weed gifts because, well, let's just say a few things fuel my expertise: a. I love weed, b. I love gifting, and c. I've got a knack for finding those out-of-this-world, grin-inducing, and truly unforgettable presents that'll make any stoner's heart skip a beat.
Now, you might be thinking, "Why trust this herb-loving wordsmith to guide me on my search for the perfect stoner gifts?"
Fair question! You see, I've scoured the internet's hazy corners, tested countless stoner accessories, and shared more smoke sesh than I can count, all in the name of finding the best weed gifts ever.
And here's the kicker: I've discovered that stoners aren't just into the herb and rolling papers; they're into the culture, the vibes, and the experience.
So, without further ado, let's jump into the 10 best weed gift ideas for your stoner friend.
Trust me, these gifts are so cool that they'll be on every stoner's wishlist, I bet!
10 Epic Weed Gifts that Fit Every Stoner Wishlist
From funny bongs, weed Crocs, and smoking accessories to smell-proof joint cases and lighters, we've got it all. But if you're looking for something under budget? Check out our collection of great gifts under 20$.
Here's a list of the ultimate stoner gifts you can't skip.
Smoke Odor eliminating Marvel
Cannabis enthusiast or not, sometimes, you just don't know how to get rid of the weed smell once and for all. That is exactly why you can look at some amazing smoke odor eliminating marvels like deodorizers, sprays, and even candles.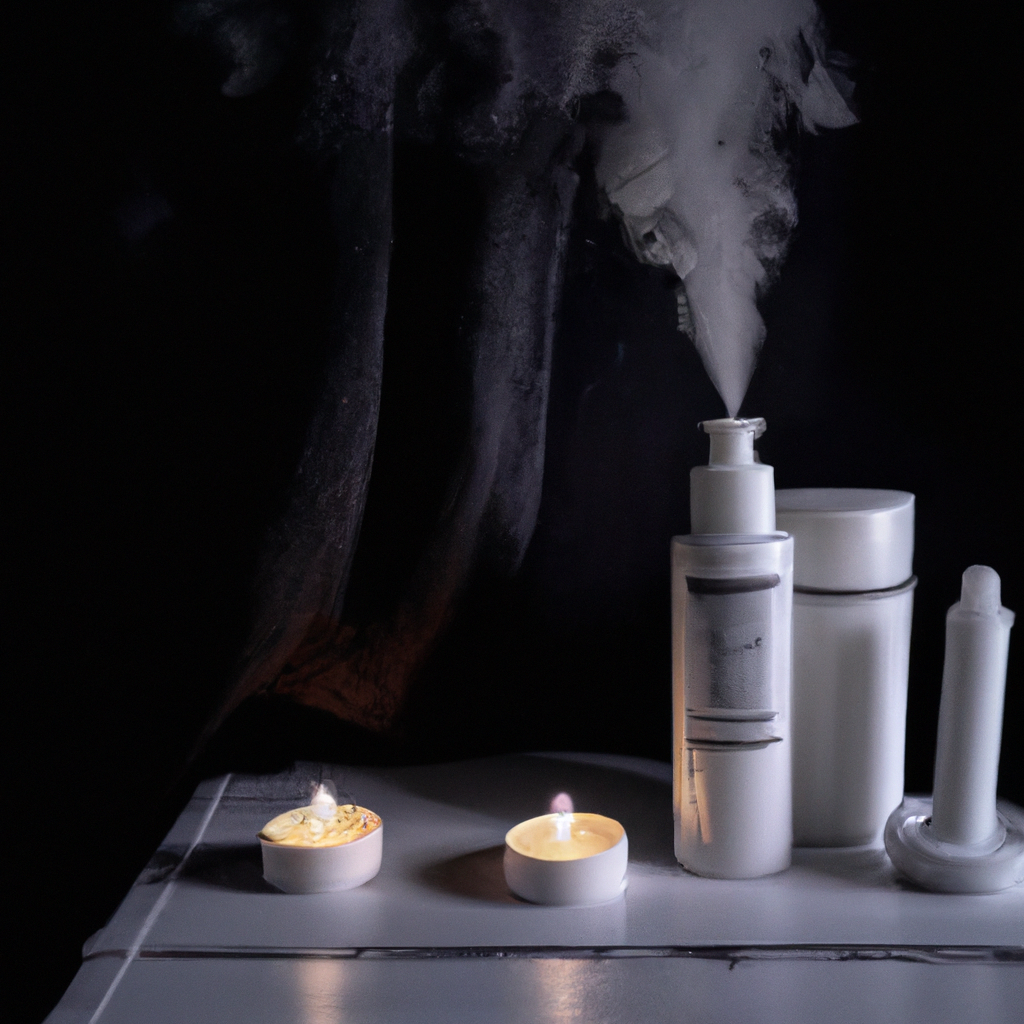 These are not all. You can also choose to gift a smell-proof joint case or a stash jar. And if you want to get more creative, here's our guide to making super easy smell proof weed stash box ideas at home.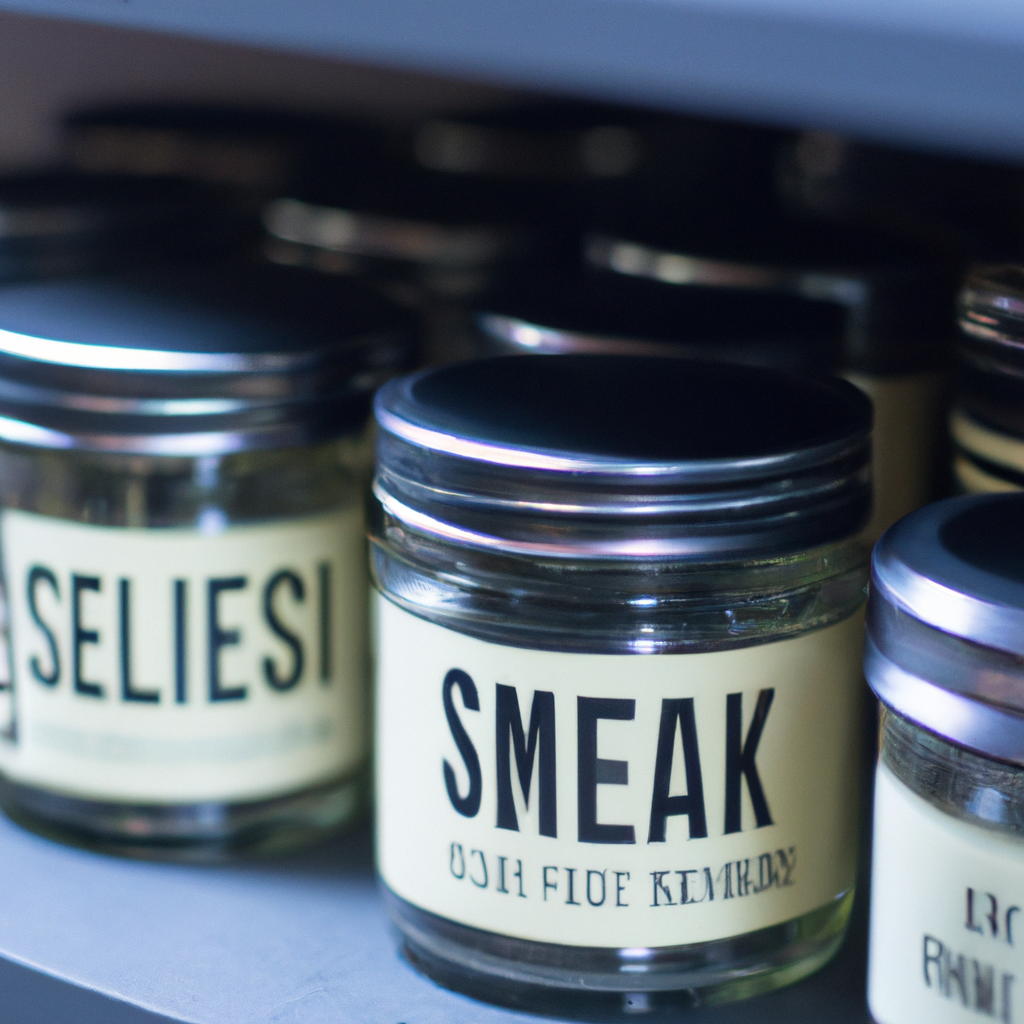 Confused about why you should gift these? No problem, let me break it down for you:
Respect for Privacy
Imagine you're in your happy place, enjoying a bit of the herb when suddenly, the nosy neighbor's nose starts twitching. Smellproof weed stash boxes or smell odor candles are like the invisibility cloak for your stoner friend's smoke sessions.
Enhanced Experience
These stoner gifts transform a space from a stale haze to a fresh haven, ensuring your pothead pal's next session is nothing short of heavenly. It's like giving their senses a vacation, phew.
Personal Touch
Now, who doesn't appreciate a gift with a personal touch?
Crafting a smell-proof stash box adds that extra dash of love and thoughtfulness. It's like saying, "Hey, I didn't just grab something off the shelf; I put a piece of myself into this gift."
Weed Crocs
When you think of weed gifts, the first things that probably come to mind are rolling papers, a stash jar, and maybe even some high-tech gadgets like a Slim Twist Pen for Vape batteries.
But there's so much more out there!
We all have that one friend who loves their cannabis as much as they love comfort, right? Well, these nifty Weed Crocs are here to revolutionize their relaxation game. Imagine slipping into a pair of cozy, cushy Crocs adorned with playful cannabis leaf designs – it's like a little slice of weed-themed paradise for their feet.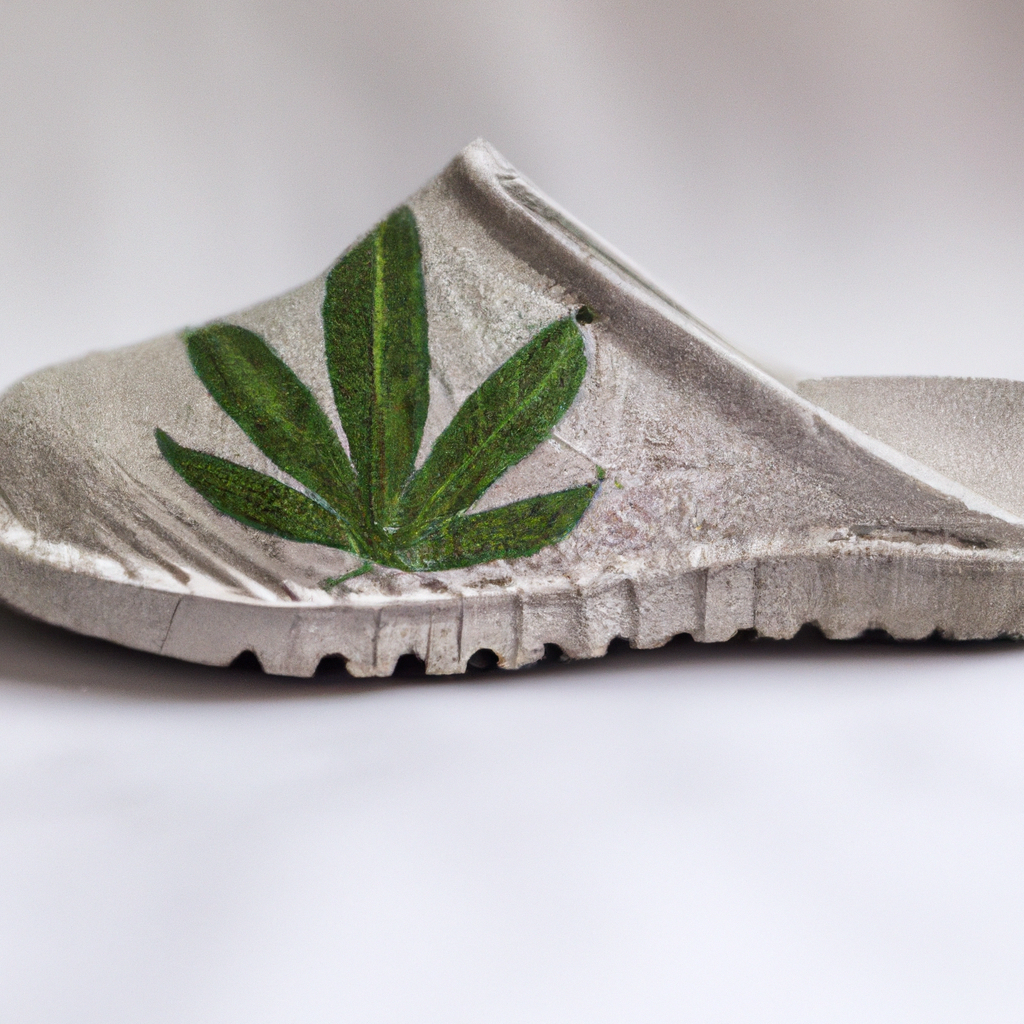 Lowkey, I think this is on every stoners wishlist. Here's the lowdown why:
Ultimate Comfort
These aren't your regular Crocs; they're upgraded with extra cushioning, perfect for those long sessions of Netflix and chill. Your friend's feet will thank you for the pure comfort these provide.
Weed-Flair
Whether or not you've heard your friend say, "I love weed," if they are a stoner, they often wear their passion like a badge of honor, haha.
Weed Crocs proudly display their love for the herb, making a bold statement without saying a word. Plus, it's a great conversation starter for fellow cannabis enthusiasts, don't you think?
Versatile Style
Whether they're lounging at home, running errands, or attending a laid-back get-together, Weed Crocs are the go-to footwear. They effortlessly blend style and functionality, making them suitable for any occasion.
Bongtastic stoner gifts: Gravity Bongs & Beaker Bongs
I know, I know. Bongs will sound too hyped for gift ideas. But you and I both know it. Nothing beats the pure joy of gifting a friend a sleek and sophisticated Beaker Bong or the exhilarating experience of a Gravity Bong.
I bet they already have a collection, and if not, these are always on a stoner's wishlist, duh!
Gift them one, and you're guaranteed to be their favorite friend at the next smoke session. Here's why I think Gravity bongs are the ultimate gifts for weed smokers.
They provide an unmatched, smooth smoking experience. They are perfect for large groups as they require minimal effort from each member and offer a fast-paced smoking session. Plus, they look amazing with their unique curved design that will surely make your friends go wild!
So, if you're looking for the perfect stoner gift, here we have them ↷
Bong appétit
Alright, let's talk about a gift idea that's a true conversation starter, "Bong Appétit."
I know, you might be thinking, "Isn't that a bit out there for a coffee table book?" But hear me out; this one's a winner, too.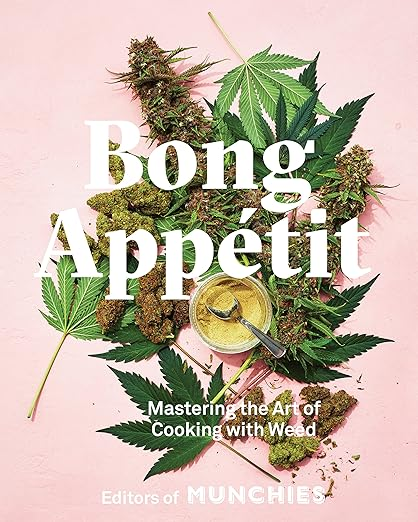 Imagine your friend's surprise when they unwrap "Bong Appétit." It's not your run-of-the-mill coffee table book; it's a visual feast of cannabis culture, culinary artistry, and elevated experiences.
So, this book of recipes dives deep into the world of cannabis-infused cuisine, and it's not just about rolling joints or lighting up. It has some great recipes about the art of cooking with cannabis, similar to our recipes like How to Make Crockpot Cannabutter. Bong Appétit is undoubtedly a culinary adventure waiting to happen.
Now, I know what you're thinking.
"Where can I find this gem?" Well, you're in luck. Head over to Amazon, and you'll find it right there, waiting to be added to your cart.
So, go ahead and surprise your friend with Bong Appétit.
Magical butter machine
Can you eat raw weed? Well, you know the answer.
That's why you need this awesome machine!
Whether your stoner friend is whipping up cannabis-infused butter for their morning toast or experimenting with gourmet edibles like cannabis-infused weed gummies, this machine provides endless possibilities. It's the perfect gift for those who love to explore the culinary world and take their cannabis-infused creations to the next level.
Now, why should you gift the Magical Butter Machine?
Kitchen Alchemy
It turns anyone into a kitchen alchemist, allowing them to create a wide range of cannabis-infused delights, from baked goods to savory dishes.
Effortless Precision
It takes the guesswork out of infusion, ensuring consistent results every time, even for beginners.
Endless Culinary Adventures
Your friend will embark on a journey of culinary creativity, discovering new flavors and sharing unforgettable cannabis-infused experiences with friends and family.
Cute Stoner Smoking Accessories: Elevate Your Paraphernalia Game
Alright, get ready to add a touch of charm and personality to your stoner friend's smoking experience with our collection of cute stoner accessories. We've curated a selection of paraphernalia that's not just functional but also incredibly adorable because why settle for ordinary when you can do some shopping in our store?
From the perfect size hand pipes to knuckle bubblers, our collection of cute stoner accessories has it all – and then some more!
---